OUR STORY
InFlow Analysis is a technology research, advisory and consulting services firm, specializing in strategies for technology enabling business processes.
InFlow Analysis provides research, advisory and consulting services around developing strategies for integrating technology into business processes. We help with application of technology to address business problems and strategies for adoption.

We believe that the workplace has become dynamic and focus must be placed on improving employee and customer experiences. Cloud and mobility have become a point of synergy for workplace technologies with increasing focus on insight from analytics. With our business consulting services, we help leaders develop effective people-centric strategies to enhance their business.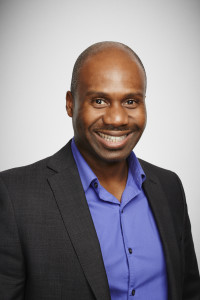 David Mario Smith is Founder and Principal at Inflow Analysis. Mr. Smith is a Gartner veteran of over 16 years, and an IT industry professional with 20 years of experience in the collaboration and workplace technology markets, having helped thousands of enterprises with their collaboration and workplace strategies. Mr. Smith's career spans from being a senior analyst at Gartner to Research Director and Lead Analyst at Aragon Research.