IN THE NEWS
Articles by David Mario Smith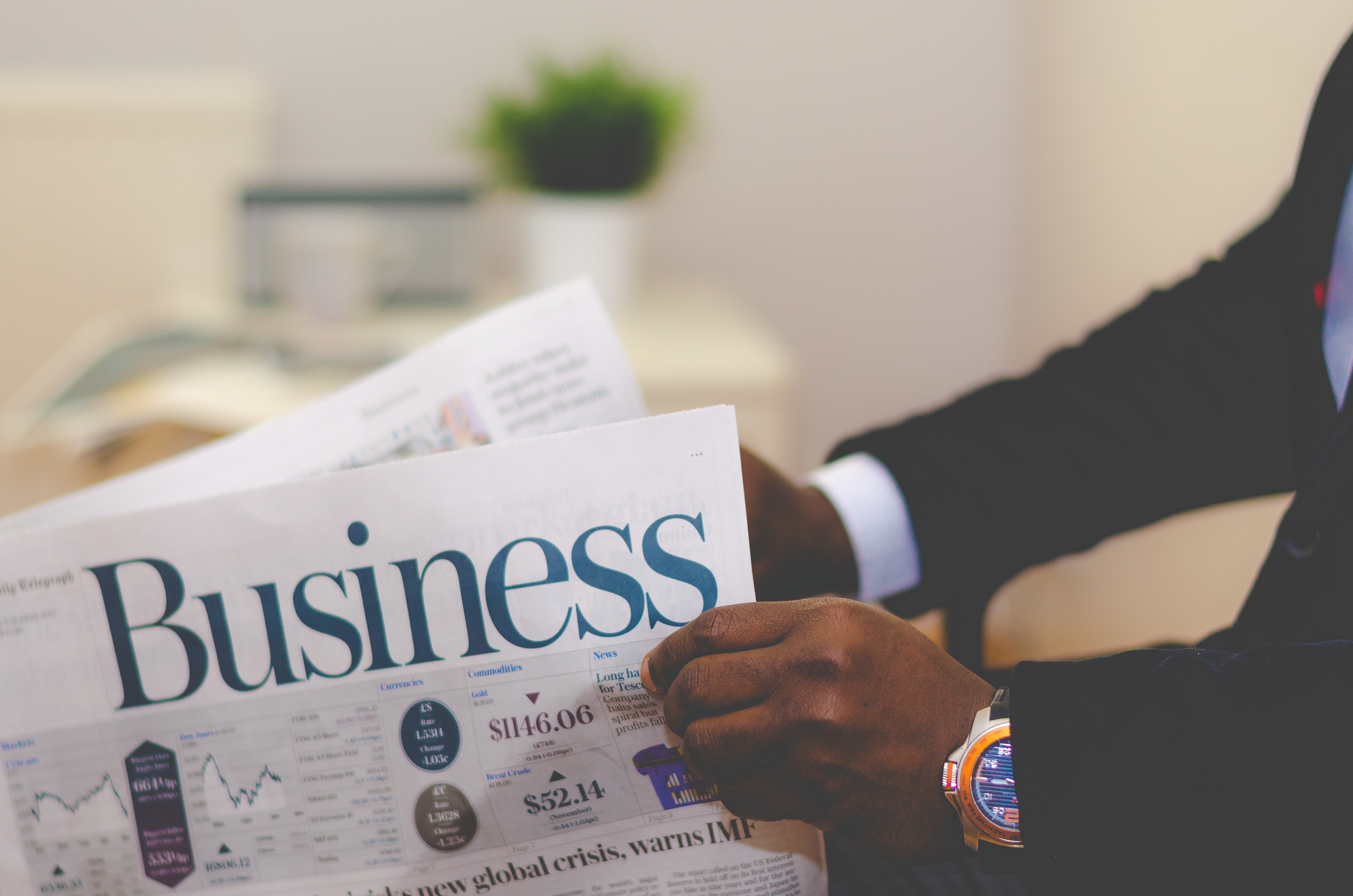 January 3 2018
Looking at enterprise trends for the new year, like the need for conversational experiences in processes and workflows. Enterprises have to move towards being conversational with a seamless mix of people, data and applications in a contextual web...
December 20 2017
As enterprises are faced with a plethora of choices for digital workplace technologies, it is important to focus on improving people's experiences and leveraging tools to help get their work done. To meet that goal, procurement decisions for collaboration technology solutions should not be made in a vacuum...
November 17 2017
Business leaders need to start looking at how to use AI, machine learning, natural language processing (NLP) and chatbots, to enhance conversational engagement and rich interactions...
October 16 2017
Even after all these years, organizations still lack a consistent focus on improving employee experiences and engagement. Given that this is directly tied to customer experiences, it should be a no brainer to make this a real business priority...
September 22 2017
We are shifting towards conversational environments, with newer interfaces, in what is emerging to be new Conversational Workspace Platforms, that are being launched by a plethora of providers from startups to established collaboration players...
August 3 2017
In light of the recent focus on customer experience (CX) and customer journey mapping, enterprise leaders in sales and marketing have to refocus their strategies around multiple customer journeys and across all the channels they engage in. Trying to dictate a generic or static journey map for customers is doomed to fail...
June 16 2017
AI and machine learning algorithms are increasingly being brought to bear on collaborative business workflows and processes for automation and to enable intelligent conversational experiences...
May 30 2017
We are witnessing enterprise communications and collaboration efforts being refocused on internal and external user experiences. In addition, business strategies have been shifting to become more customer-centric and, therefore, focused on the customer experience...
March 17 2017
The focus on business outcomes is driving the push for communications and collaboration capabilities to be embedded into business applications, processes and workflows...
Video on UC Strategies Channel
February 14 2017
So, as enterprise planners look to develop strategies around conversational interfaces and chatbots, the goal has to be about moving towards conversational experiences...
February 14 2017
We are at a pivotal time in enterprise communications and collaboration. The rise of mobile team messaging and collaboration applications such as Slack, Zinc, HipChat, Workplace by Facebook and the response from incumbents such as Cisco, Microsoft and Unify with Spark, Microsoft Teams and Circuit respectively, signify a shift in focus towards creating better conversational experiences...
November 21 2016
In the collaboration space, and specifically in the unified communications and collaboration (UCC) market, we get so caught up on our own jargon, technical terms, naming conventions, and identifying categories that we lose sight of what really matters—how the technology or tool helps people get their work done...

October 6 2016
Information is indeed the lifeblood of every organization, along with the people who retain and transmit that information. At the heart of digital disruption and transformation is the fact that everything has become information-enabled...

August 17 2016
Every organization is now a digital business. Its information is an asset and its digital currency. Business leaders responsible for managing enterprise information have to focus on its life cycle, which is extremely critical for the success of the business...

July 25 2016
The digital workplace encompasses many technologies that require enterprises to focus on a sound, holistic strategy, which should include synergy between the technologies required to support key business processes. When thinking about video collaboration, a successful strategic enterprise video plan must include support for mobility...

June 23 2016
We hear so much discussion about the digital workplace and digital transformation that we've made it into some sort of business destination. However, we forget about the bridge called "experience" that takes us to whatever that destination is...
May 23 2016
I'm currently working on an upcoming report on the impact of artificial intelligence on collaboration, and we're seeing a growing trend toward what I'm calling "intelligent collaboration." Increasingly, technology providers from differing backgrounds are trying to figure out how to include capabilities that leverage the insights from data to improve business processes and collaboration...
April 28 2016
As a technology industry analyst, I cut my teeth and traditionally wrote on technology issues. I've covered workplace collaboration for years and can geek out with the best of them. However, the modern workplace is undergoing rapid change due to digital disruption and transformation. The workplace is now very dynamic, which can lead to enormous amounts of stress...